Rest.. Recover.. Reenergise..
Set in an exclusive, secluded rainforest gorge with a tumbling cascading creek through its heart.
Adjinbilly is the ultimate rainforest hideaway.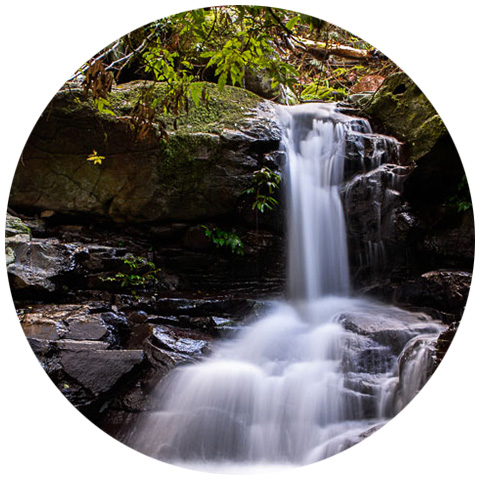 Adjibilly is a place where you can explore and feel that you have discovered things for the first time. Adjinbilly Cascades are reached by a short 2 minute walk from the Ruby campfire area.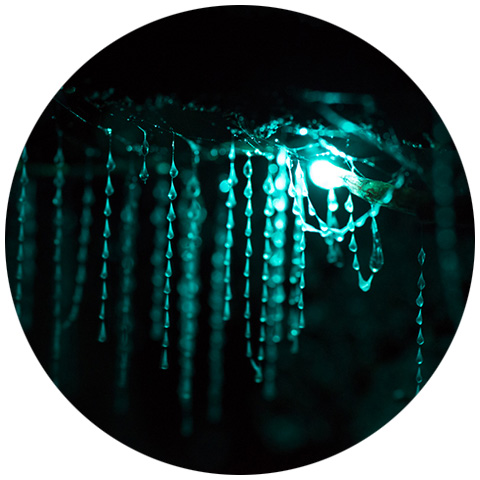 Our Glow Worm Walks have become a highlight for our guests. During the walk guests learn how glow worms live and create their light. Guest experience the glow worms' magical glowing 'cities' in the rainforest.
With only one entrance, from the centre of the Cambanoora (Condamine) Gorge, it is an eco style destination like no other. 
It is reached by 4WD, crossing the Condamine 10 times in the 9.5km drive from Killarney. We love bringing guests in if they do not have 4WD.
The three self-contained cabins, set within the rainforest, offer intimate privacy. Book one, two or all three cabins to share special times or special occasions around the campfire with your partner, family or friends.
See the unique platypus, the spectacular glowworms, and the mystical fireflies. Explore the rainforest and and cascading creek or join our informative guided walks and share our mountain top tour with spectacular views.
Alternatively, Adjinbilly is a place where you can choose to do very little and come away feeling great.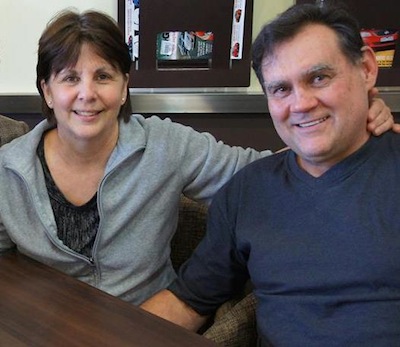 The Great South East come to visit Cambanoora Gorge
Call (07) 4664 1599 to make your booking today!